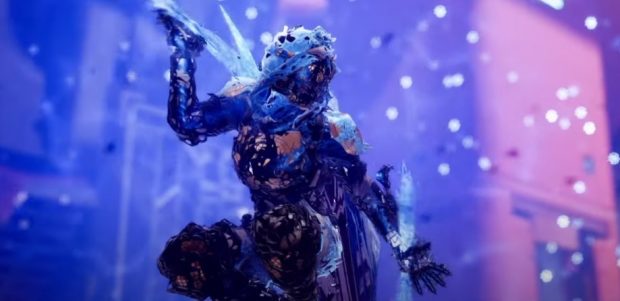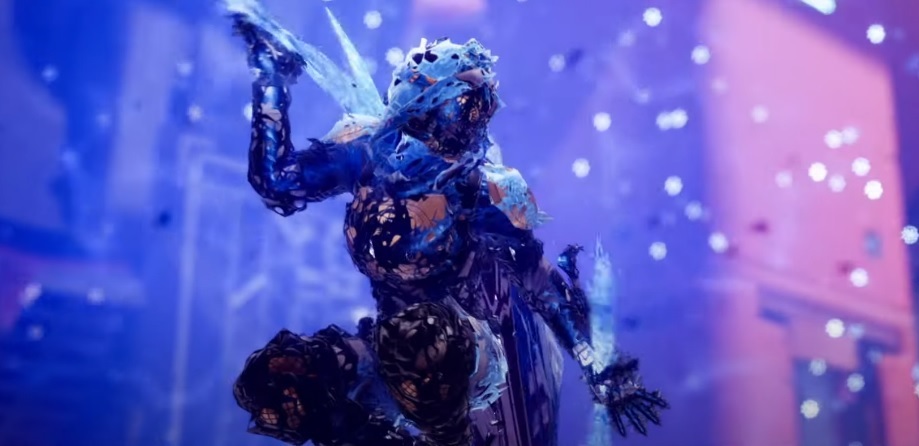 Destiny 2 fans that plan to play the game on next-gen consoles probably cannot wait to take advantage of faster load times (excluding things that take connection into account, like matchmaking) and they'll be able to jump right in on their shiny new PS5 or XBox Series X/S as soon as Beyond Light launches in November. However, they won't have to wait too long to take FULL advantage of the next-gen specs as Bungie announced today that the actual next-gen version of the free-to-play game will launch on December 8th, so a month after Beyond Light's November 10th launch.
Both the PS5 and XBX will be sporting 4K graphics and 60 FPS framerates, while the XBS will still support 60 FPS, but only run in a 1080 resolution, as expected. Perhaps more importantly though, the next-gen versions of the game will finally get the ability to adjust the field of view (FOV) settings. This ability is still in testing at Bungie, so hopefully it all comes to fruition in time for launch.
Speaking of consoles, each console will support cross generation play so if you're playing on the PS5 you'll still be able to play with your PS4 friends. The same holds true for XBX and XBox One players. Crossplay across differing platforms still won't be a thing, though.