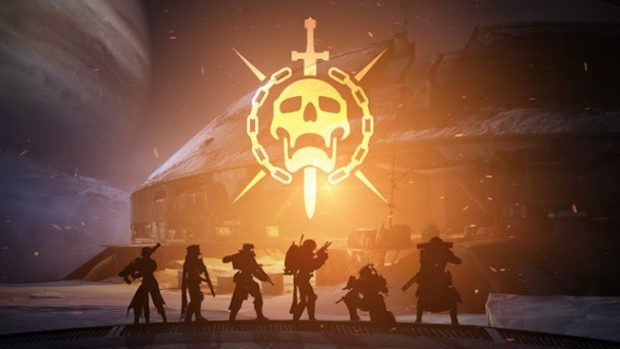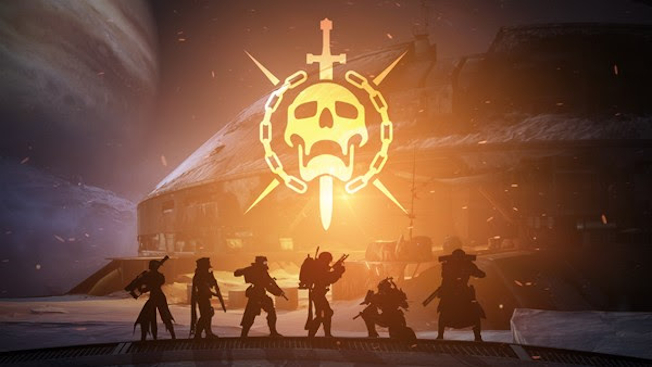 At 10AM Pacific time (6PM GMT) on November 21st, Bungie will drop the next big raid into Destiny 2. The Deep Stone Crypt Raid takes players who have purchased the Beyond Light expansion to the frozen moon of Europa to face fresh challenges.
Of course, the launch of a new raid also means the start of a new race to be the first to complete it, and Bungie has outlined what players need to do to be one of the 6-people fireteams to participate. It goes without saying that those teams will need to have the appropriate level gear, but there are other requirements/restrictions as well. First, Contest Mode will cap players at 20 Power below each encounter for 24 hours. Artifact Power will be disabled in Contest Mode as well. Teams who want to participate should have at least 1230 power. Those over that number will not see any additional benefits during the boss fight.
If your team is good enough to finish the raid before 9AM Pacific (5PM GMT) on December 1, you'll be granted the ability to purchase the Europa-ready raid jacket from the Bungie store.