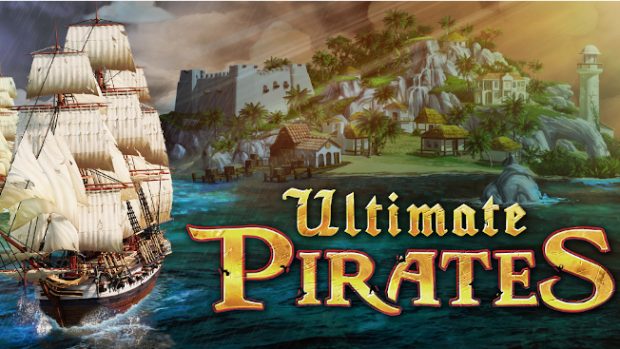 Gameforge dropped an update for its pirate-y RTS Ultimate Pirates adding a variety of new content, tweaks, and improvements. With the release of this update, players can now get their hands on more powerful weapons ranging from axes to cannons, making both long and short-range combat more interesting.
The update also adds color-coding to monsters, informing players of their strength when they take them on in battle. As for the ranking system, the devs have adjusted things so that players earn fewer rewards when attacking those who are lower levels. Hopefully, this will encourage players to go after more challenging competition rather than easy prey.
Other improvements made in this update include the addition of Japanese translations — making for the 29th language available in the game, optimized ship displays, and several bug fixes.