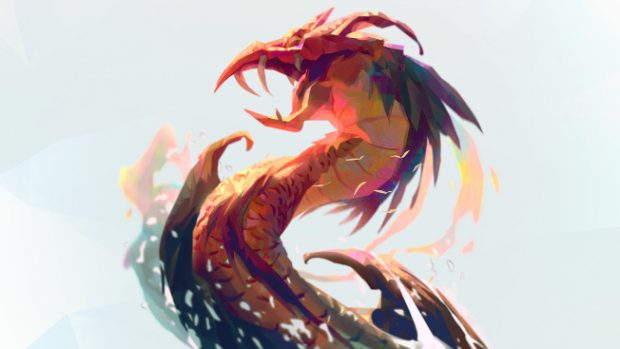 Fans of sandbox MMOs, we have some news for you. Profane, a game currently being developed by Brazilian company Insane, is in alpha and an updated version of the alpha roadmap just recently dropped. For those wondering, the developer plans to make the game free-to-play (or at least test a f2p model) when the game enters beta. But, before that, if you're interested in playing, you'll need to purchase a founder's pack.
According to the updated roadmap, a lot has already been done during the first three months of the year. Between January and March, the team has hammered out localization, the UI, network architecture, day/night cycles, and more. Currently, the team is already hard at work on a wide range of goals, which they expect to complete around August. April and May each have 8 goals, and some of those are already in progress. All of the coming months, with the exception of July, are also expected to have testing periods. Each is noted in the roadmap along with what they specifically hope to test during each one.
The image for the roadmap can be viewed in the tweet below. If you'd like more information in each of the individual topics, you want to check out the roadmap post on Reddit.
Hey, community! 👋

We decided to give a little update to our roadmap and to share with you the progress we've made and what has changed!

We are going to comment on the March items only, ok? But we are open to any questions you might have 🙂 pic.twitter.com/fECXGGP1nZ

— Profane MMORPG (@ProfaneMMO) April 9, 2021