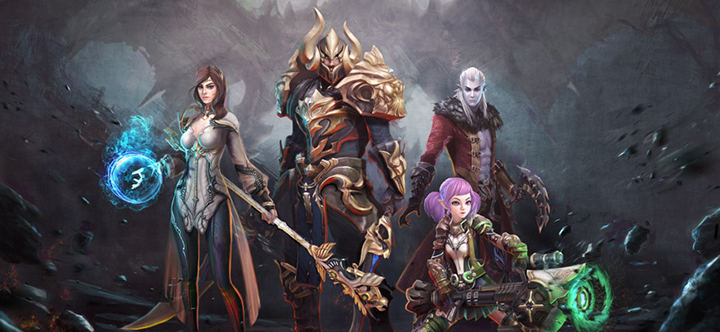 After listening to player feedback, Trion has decided to add an all new early access pack option for those wanting to support Devilian. The new pack is available at a cost of $19.99 and will grant the purchaser access to Devilian's 2-day Head start as well as all Beta events.
The Early Access Pack contains the following:
Early Access: 2-day Head Start
Guaranteed Beta Access
Corgi Pet/Bank/Vendor
15-Day Patron Status
+2 Inventory Rows
In addition to adding the Early Access Pack, the developers also added some in-game bonuses to the free-to-play MMO's Founder's Packs, including in-game boosts and Gemmed Talisman Boxes containing unique items that will allow you to boost your stats and abilities.
More information on Devilian's Early Access and Founder's packs — including some very long lists of items contained within each — is available in the Devilian blog.