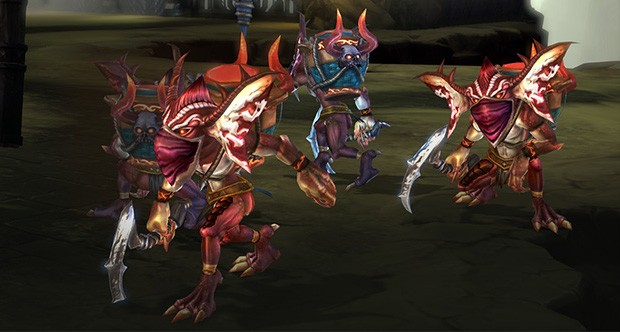 A lot is going on with the western version of Bluehole Ginno's free-to-play MMO Devilian, as highlighted by the most recent Producer's Letter. So far there's been the introduction of the Stormfront Invasion update and the 120 player battleground, Terror from the Depths. There have also been changes to PvP and the introduction of region-wide megaservers.
Of course, these aren't the only things going on. As the game's Producer Andrew "Drewcifer" Sipotz relays in his letter, Devilian is getting another major update — 1.4: Alvir's Legacy. This new update will increase the level cap from 54 to 56 and introduces new challenges and trials. It will also add four new Heroic and Hell dungeons and one new Archdevil dungeon. There will also be a completely new dungeon type added: Heroic Archdevil. Players can look forward to new gear sets, artifacts and a new currency titled "support medallions" as well.
To find out more about Update 1.4, you'll definitely want to check out the Producer's Letter on the Devilian blog.