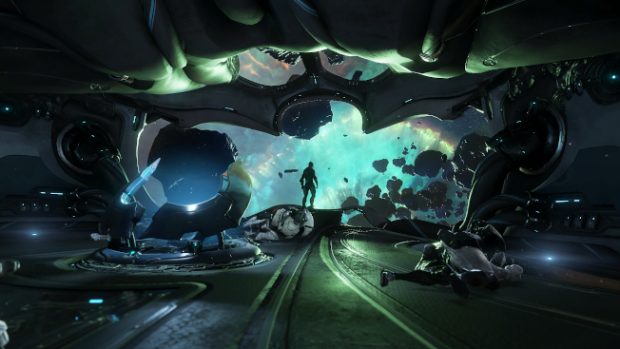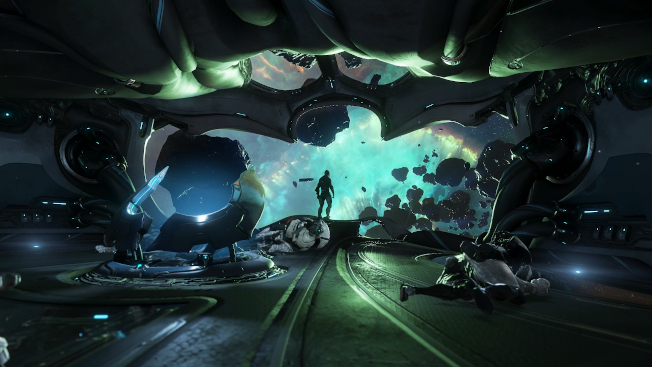 Warframe fanatics! If you've been waiting (patiently or not) for the Empyrean update and the new 4-player co-op Railjack gameplay, we have excellent news. Your wait is over.
As part of today's Game Awards reveals, Digital Extremes announced that the new update is available to play on PC — Right Now. Empyrean will take players to all-new places across Earth, Saturn, and Veil Proxima where they'll take on Grineer in realtime co-op space battles.
In addition to launching Empyrean on PC today, Digital Extremes has finally dropped Rising Tide on PlayStation 4 and Xbox One — meaning console players can get to work on building their own Dry Docks and Railjacks in order to prepare for the full release at a later date.