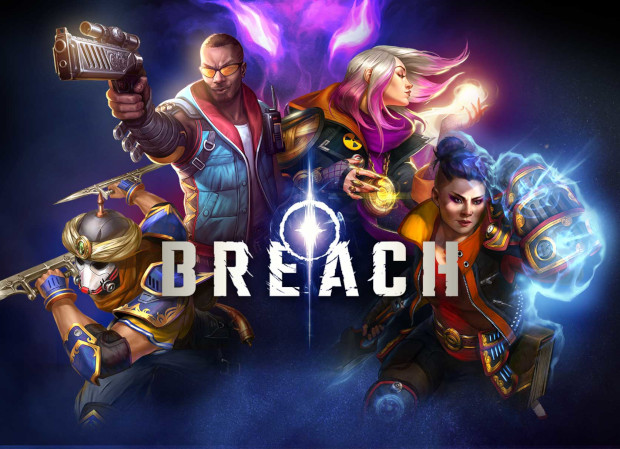 Breach may still be in Early Access, but it's no longer exclusive to Steam. Now, players can opt to play the game via the En Masse Entertainment launcher.
Of course, players will still have to pay to get into early access, no matter which of the two platforms they opt to go with.
It hasn't been stated, but it might be safe to surmise that purchases do not work across launchers as owners of both will likely want players to buy from them. So, if you've already purchased Early Access through Steam, you may have to roll with it.
That said, one of you may discover both launchers work fine on one purchase. If you do. Let us know.