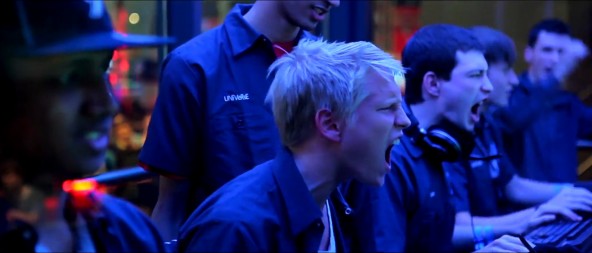 Gaming research firm Newzoo has just released its report on Twitch viewership in August, and a couple of free-to-play MOBAs sit atop the rankings. Dota 2 and League of Legends were #1 and #2, but their ordering depends on how you look at things.
While LoL beat Dota 2 in terms of total hours viewed — 79.3 million to 51.6 million — Dota 2 scored with more "e-sports hours," 33.2 million to 24.1 million. Dota 2's edge in this category likely comes from The International, which took place from Aug. 2-13.
Hearthstone checks in at #3 on both lists, with 34.5 million total hours viewed, with a much lower 5.1 million hours devoted to e-sports. The only other free-to-play games on the e-sports list are two other MOBAs, Heroes of the Storm and Smite, which round out the bottom of the list, at #9 and #10.
Meanwhile, the overall hours watched list puts LoL/Dota/Hearthstone at #1/#2/#3 and goes down to the top 20 games, including RuneScape (#12), World of Tanks (#13), and Heroes of the Storm (#19). Oh, and if you're counting mobile F2P, there's Pokemon Go, hanging on at #20, down 10 slots from July. Remember that game?