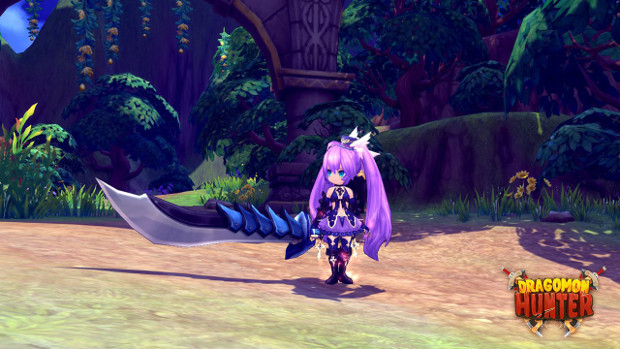 An all new class has been introduced in Aeria Games' free-to-play, monster collecting MMO Dragomon Hunter — the Samurai. This new class can carry wield either a large Katana or dual-wield Twin Halberds. They are also capable of using wind to throw their enemies around.
The new class isn't the only good news for players. Aeria Games has also dropped two new dungeons for mid and high-level players to enjoy. "Hoppalong Wonderland" is a solo and group dungeon for players level 35 and over, while players at level 50 can take part in the Trial Tower — a solo or group "beat the clock" style dungeon.
More information on the new class and dungeons is available on the Aeria Games site.