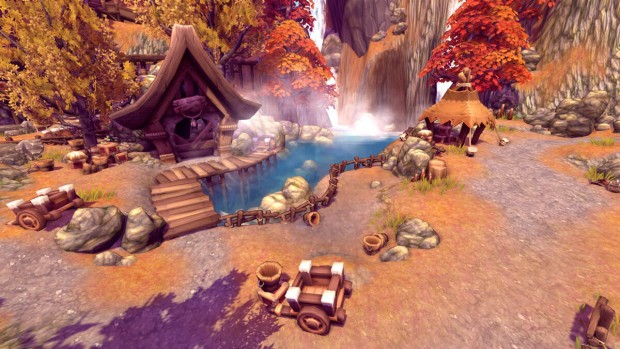 Aeria Games has released a fully interactive world map for its upcoming hunt based MMO, Dragomon Hunter. The map details 17 different zones that players will work their way through while hunting and taming any beasts that they can.
The world map shows flags that users can click on to get a sneak peek into the lore behind each zone and a number of screenshots for each locale. Some of the zone details include information about the wildlife that the Elysium Hunting Associations will be involved in hunting down.
You can check out the world map and sign up for the game's upcoming beta on the Dragomon Hunter website.