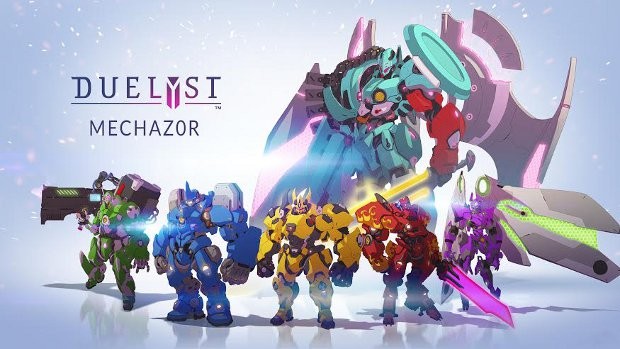 Counterplay Games implemented an experimental live streaming feature in its free-to-play collectable tactics game Duelyst this week. The new feature offers a built in watch station that streams from within the game.
In addition to the streaming feature, the company also revealed new legendary skins for faction leaders — 12 unique and customizable sets of gear known as the Mark II armor. This gear is complemented by the introduction of the Mechaz0r emote set.
For more details on all of these, check out the blog post on the official site.