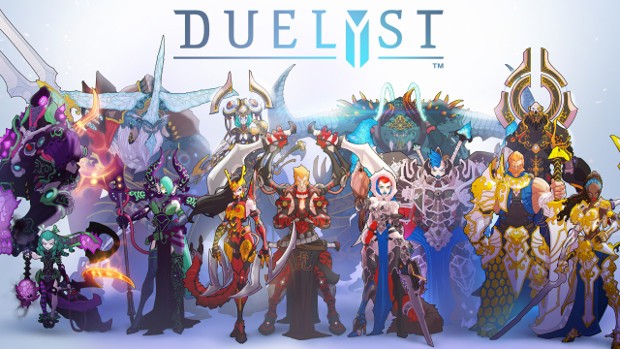 Counterplay Games' free-to-play tatical card-based strategy game Duelyst has made its way to Steam — just a week before the game's first expansion is set to release.
As with most Steam releases, this will make Duelyst available to a wider variety of people who may not have been previously aware of the game, increasing the player population before Denizens of Shim'zar hits on August 30. Beginning today, Steam players will have access to all the pre-expansion content. Players will need a separate Duelyst account in order to play on Steam.
You can download the game via Steam here.