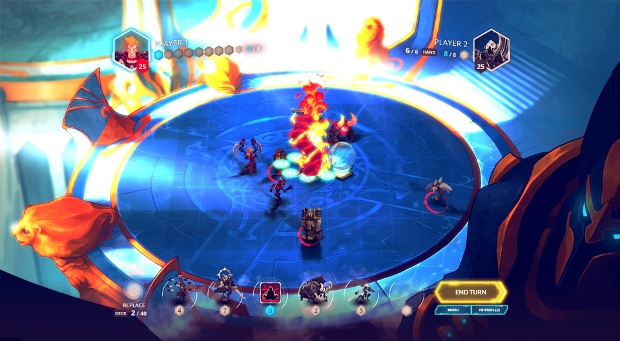 The Duelyst January 2016 ranked season is ready to come to an end and Counterplay Games has revealed the ranked play rewards. Each season players who earn ranks Silver, Gold, Diamond, or "S" are rewarded with different cards as follows:
Silver earns the monthly Epic
Gold earns the monthly Legendary
Diamond earns the monthly Rare
S-Rank earns the monthly Common + Random Legendary
The four new cards being awarded this month are shown below. These cards are awarded in addition to gold and spirit awards.