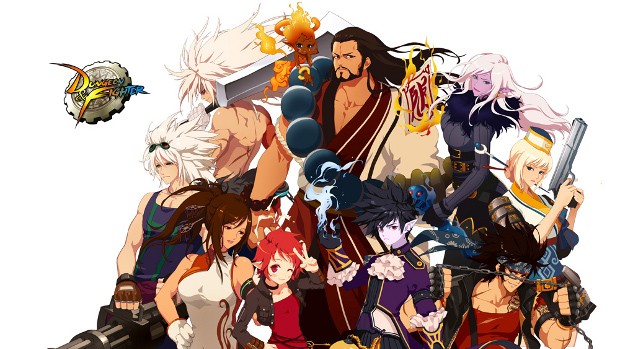 The 2D beat-em up action game Dungeon Fighter Online has made its way to Steam. The popular game launched in the West (for the second time) in 2013. Now, the game's developer is hoping to expand its reach via the popular Steam service.
To celebrate the launch, Neople is holding a variety of events and giveaways. This includes a 42 day attendance event.
For the achievement hunters among you, DFO is rolling out with 44 Steam achievements. A full list is available on the Steam page.