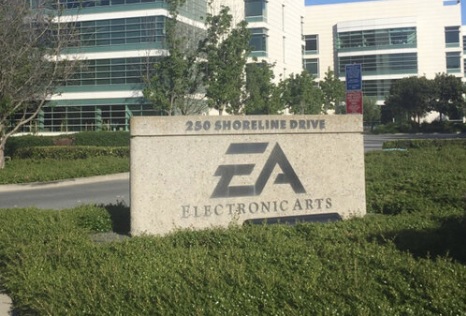 A few weeks ago, CtW Investment Group called out Activision-Blizzard CEO Bobby Kotick for his outsized compensation and "skewed approach to human capital management." Now the shareholder group is making a run at Electronic Arts and two of its top executives for the enormous payouts they've been receiving that have "gone too far in terms of executive pay."
As with the Activision case, CtW is encouraging shareholders to vote "no" on the "Say-On-Pay" proposal that will be voted on Aug. 6. According to a letter attributed to CtW Executive Director Dieter Waizenegger, EA CFO Blake Jorgensen and CTO Kenneth Moss have received "two overlapping special awards" despite layoffs at the company in 2019. "One would think one multimillion dollar retention award at a time would be enough," the letter stated.
CtW's major beef with the duplicate awards is that "retention bonuses" for key executives — i.e., paying them a significant sum of money so that they will stay with the company — shouldn't be duplicated and overlap one another. Jorgensen and Moss received one such award in 2017, which will not be fully vested until May 2021. Despite that, the two received another bonus in 2019.
CtW doesn't mince words when described these redundant bonuses, calling them "unjustified," "an unnecessary 'pile on,'" and has a subhead titled "Payoffs for layoffs." With Jorgensen and Moss already receiving compensation "at the 75th percentile of its peer group," the letter even takes a shot at such bonuses in general, stating that:
"the notion that executives need to be incentivized with pay above-and-beyond the ordinary course program is a complete fallacy in almost all cases."
At the very least, this should make for some interesting questions at the next quarterly EA Investor's Call!