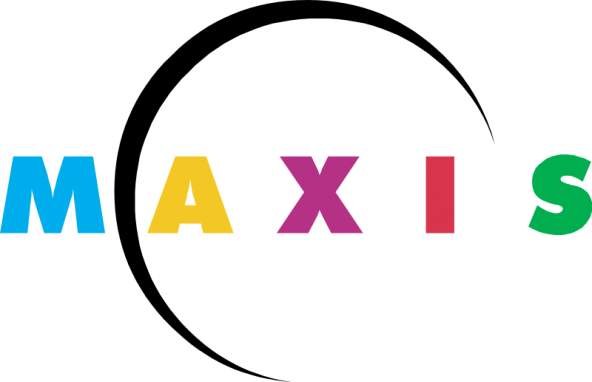 EA or should I say, the Maxis branch of EA is on the lookout for a new Senior Designer for a new unannounced title, which may end up being some sort of new Free-to-Play MMO heavily influenced by Maxis previous work including "The Sims" series, Spore and SimCity.
According to the job listing posted on the EA career board, the applicant will oversee the creation of innovative new game systems, in what EA calls a "unique, emerging IP". Specifically, the post mentions the Senior Designer will work on systems such as "gameplay progression, extensive multiplayer gameplay mechanics, in-game economies, technology trees, HD, PC, and mobile and tablet companion application integration, and essentially all other systems in the game."
Going a bit further, the job requires the applicant to have "prior experience in deeply social multiplayer games such as MMOs" and must posses the "ability to weave Free-to-Play game mechanics with monetization in simple, natural, respectful ways (i.e. design monetization that players respect and feel adds a great deal of value for their money)."
In terms of design, Maxis is looking for someone who has an affinity towards creative and simulation games, listing the studio's titles while also lumping in outside games, including Little Big Planet, Minecraft, Disney Affinity, just to name a few.
As MMOs take a long time to develop, we most likely won't hear any definitive news on the project for at least several months if not longer. As The Sims 4 is scheduled for release this September, it's unclear whether EA is looking to make the next entry in the franchise an MMO or simply using the studios talent for creating sim games to explore a brand new IP. Maxis has already created an MMO based on The Sims with the 2002 release of The Sims Online, but the MMO shut down in 2008.