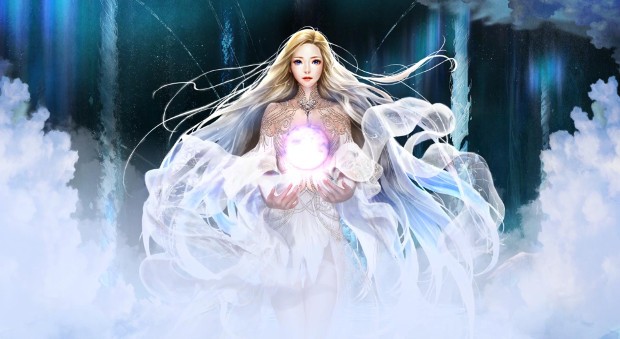 Aion update 5.1 — Echoes of Eternity — has arrived this week, bringing with it a lot of new content for players to experience. Particularly, the update introduces six new instances — Cradle of Eternity, Fallen Poeta, Fissure of Oblivion, Idgel Dome Landmark, Ophidian Warpath, and Ashunatal Dredgion. These range in type from dungeons to battlegrounds.
In addition to the new instances, the update adds a new crafting profession: Aetherforging. This profession allows players to craft a variety of items including consumables, weapons, armor, accessories, and more.
More details on the new update — including previews of the instances and crafting profession — are available on the Aion site.