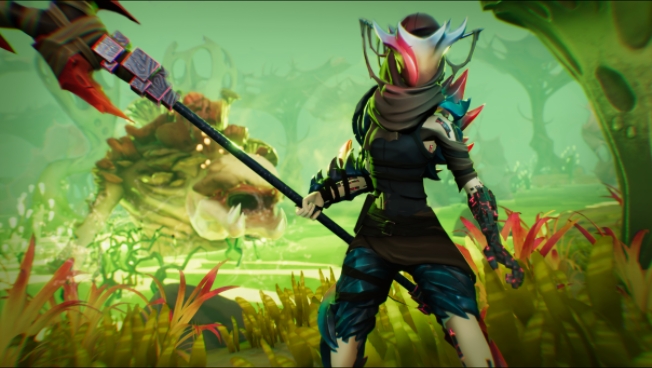 It's official. The free-to-play tower defense game Eden Rising has launched on Steam. Beginning today, interested players can go ahead and start downloading the game. Of course, as the developer announced previously, while the free-to-play version is a complete experience, fans of the game who want a bit more out of it do have some options — particularly buying the Ascendant Edition for $25. That said, you don't have to buy that to enjoy the game.
As I mentioned, there are a few options other than buying the whole Ascendant Edition. If you'd just like a few bits and bobs to use in game you can pick up the Crystal Weapon's pack for $7. Or, you can purchase both for $32.
As always, you can check all of this out and decide for yourself by hitting up the Eden Rising Steam page.