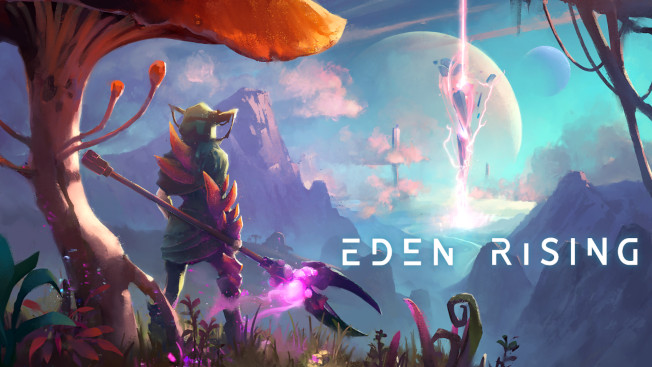 When open-world exploration/tower-defense game Eden Rising launches on Steam on May 17, it will be made available with both a free-to-play version and a souped-up premium version. For the most part, the F2P Explorer Edition will offer players the same experience as the $25 Ascendant Edition — with a few exceptions.
Some of these are basic cosmetic stuff, but there are also a few other differences. For example, the Explorer Edition offers players three areas to play in, while the Ascendant has four. Explorer Edition only offers players access to Explorer sieges, while Ascendant includes all sieges. As a nice perk, though, when it comes to multiplayer hosting, players who purchase the Ascendant Edition can offer their guests access to all areas and sieges and control server access.
A full rundown of what's available in both editions can be seen in the image below and in the announcement on the game's Steam page.