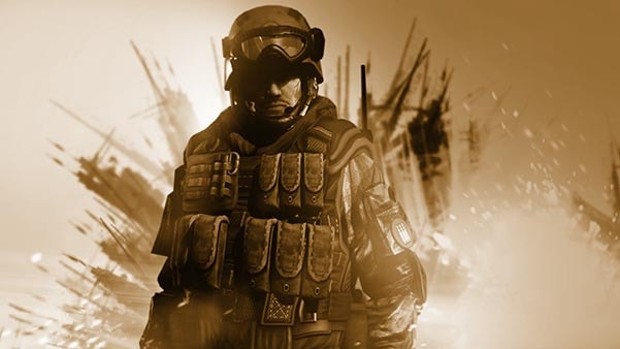 After almost two years of action, Alliance of Valiant Arms will be shutting down on June 29 at 3 p.m. Pacific. En Masse didn't state a specific reason for the closure in the announcement, but they did detail what players can expect between now and the end.
The company has already closed character creation and disabled Steam DLC downloads as well as the "Buy EMP" button. (EMP can still be purchased via other En Masse games.)
As part of the send off for the game, En Masse has reduced the price of all items in the AVA shop. They'll also be giving players three free temporary weapons each week to use in the game as well as rewarding players who logged in between February 25 and April 25 with a gift of 1,000 EMP immediately after the game shuts down… To use in other games, of course.
The AVA team will also push one more update — Honorably Discharged. It's slated to arrive at 2 p.m. Pacific on May 9.