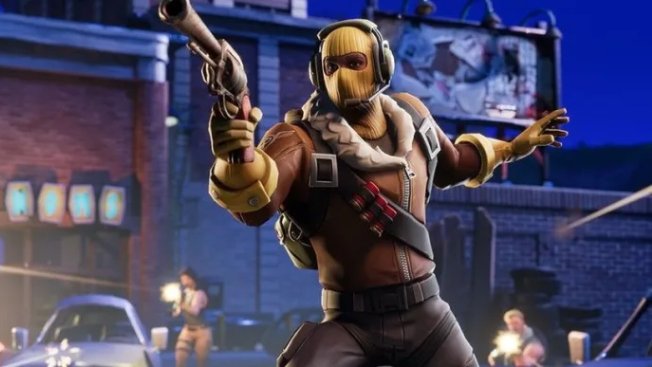 As a general rule, when someone is caught cheating while trying to qualify for a competition, they're no longer eligible to compete in that competition. It's more or less a done deal.
That is, of course, unless they're only banned for a short period of time and are immediately allowed to start working to qualify all over again. This is the case with two Fortnite players by the name of Xxif and Ronaldo who were banned by Epic when they were found to be earning kills from other players sacrificing themselves.
The kills in question were caught in clips that Epic reviewed and apparently found to be solid enough evidence worth banning the two players — for two weeks. According to Polygon, this ban was only long enough for the players to miss one solo and one duo qualification opportunity. As a result, it apparently didn't take much for either of them to work their way back up through the ranks the rest of the weeks, even taking the top spot in the duos qualifiers.
To no one's surprise, these results aren't exactly going over well with other members of the Fortnite community. Several have voiced their concern via Twitter. Many feel that this will only encourage cheaters in the future.
Part of the discord is based in the enormous size of the tournament's prize pool. All told, the Fortnite World Cup will dole out a total of $30 million to players. In fact, just for qualifying Xxif and Ronaldo will receive $50,000.
Xxif and Ronaldo, for their part, feel they have paid their dues and have earned their spot.