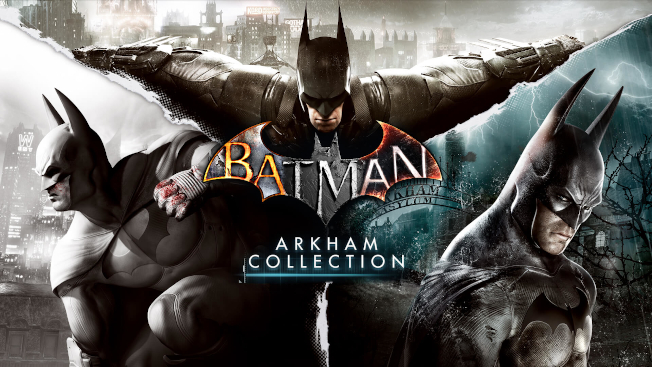 Apparently it's Batman Week in the Epic Games Store and players can get their hands on six Batman titles for free. First, the site is offering the Batman Arkham Collection — which includes Arkham Asylum, Arkham City, and Arkham Knight. The other offering is the Lego Batman Trilogy.
Both collections are listed as being worth $60 on the Epic store. That said, I did do a check on Steam and the Arkham games are currently running $5 each there, as are the Lego Batman titles. It's not quite the $120 savings Epic has listed, but you'll still be getting $30 worth of games for free.
As always, to snag your free games, just log into your Epic Games Store account on the site.