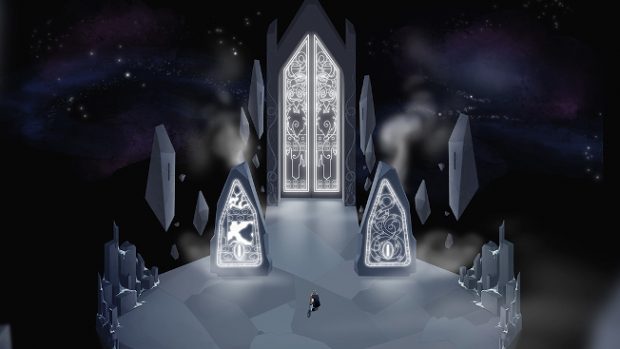 It's time for another free game. This week, the Epic Games Store is offering a $15 indie game from developer Thunder Lotus titled Jotun Valhalla Edition. The game is described as "hand-drawn action-exploration" and pulls directly from Norse mythology. Players take on the role of a Viking warrior who died in a way not befitting those who hope to make it into Valhalla and must, therefore, impress the gods after her death in order to gain entry.
To achieve this, the player will be exploring the Norse version of Purgatory looking for runes that will unleash giant Norse elementals known as Jotun. They'll then need to defeat these beasts in order to earn the blessings of the Gods and, hopefully, entry into the better afterlife.
If you're someone who likes games with a unique visual style, this seems like something worth picking up. Of course, you have a week to decide before the game is replaced with the next free EGS offering.