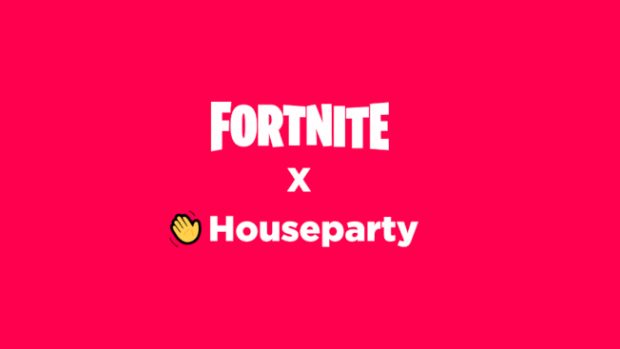 Epic Games is adding more features designed to expand on Fortnite's integration with the social media app Houseparty. For those who might be unaware, Epic teamed up with Houseparty back in November to introduce video chat to Fortnite — provided they're on PC, PlayStation 4 or 5, and have a mobile device with the Houseparty App installed. To be able to use the new feature, players had to connect their Houseparty account to Epic Games.
The Houseparty app itself, allows users to connect with each other in a video chat room. Each room is limited to eight users, but users can have any amount of rooms and float between them as they wish.
Now, it seems Epic has found another way to make the app useful to players. Players can now activate a "Fortnite Mode" in Houseparty, which will allow all of their friends to see a livestream of their gameplay. The app will notify friends when a stream is up and they can easily hop in and watch.
As with the original chat integration, the Fortnite stream service is also only available on PC, PS4, and PS5. As for the rest of the platforms, an FAQ on the Epic Games site simply states that they'll let people know "if [they're] able to support more platforms in the future."