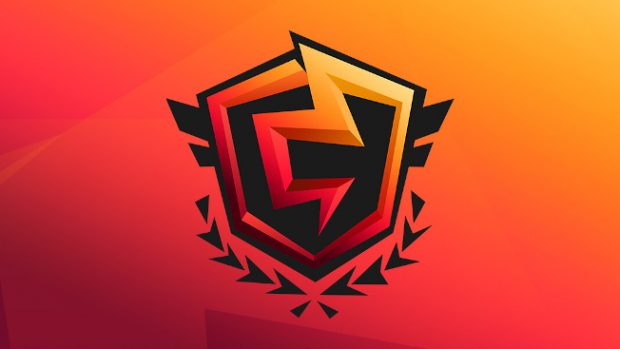 Last year, Epic Games announced plans to standardize the Fortnite Championship Series, changing it to Trios for the entirety of 2021. At the time, they didn't offer much information, waiting until they had things finalized — which apparently they now do.
Earlier today, Epic posted details on what players can expect in 2021 and the start of Chapter 2 Season 5 FNCS. To start with, Epic is upping the prize pool to $20,000,000. Last year it was $17,000,000. The $20M prize will be distributed throughout the year. Twelve-million of that money will be broken up between four FNCS seasons, in $3M amounts. The remaining $8M will be distributed via mid and end of year competitions.
They're also implementing changes based on player feedback. These changes include things like allowing players to play in a single cross-platform pool, meaning players on different platforms can be on the same team. They're adding an additional round to weekly qualifiers as well.
As for what happens after the qualifiers, once players reach the semi-finals, their teams will be locked and they'll be unable to participate in additional qualifiers. In addition, all prizes will be distributed at the finals and the top three teams from each region's final will auto-qualify for the next season's final automatically.
A full rundown of the new system, including the FNCS Chapter 2 Season 5 schedule, has been posted on the Epic Games site. Those interested in competing this year will definitely want to have a look at it.