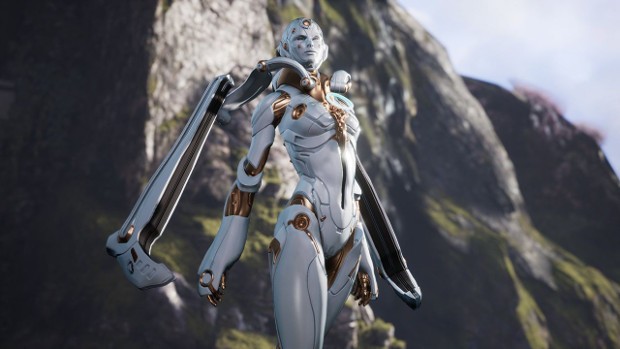 A German cheat creator is being sued by Epic Games over a hack he created for their upcoming free-to-play MOBA Paragon. The cheat program — designed by Robin Kreibich of Kostanz, Germany — features several hacks including 3D and 2D radar, an aimbot, and a trigger bot. It also offered customization to supposedly make it harder to detect the cheat. All of this was available to anyone willing to pay a monthly subscription for it.
Needless to say, Epic isn't pleased with Kreibich's activities. In early June the company sent takedown notices for videos demonstrating the hack. Kreibich later filed a request to have the videos reinstated, opening himself up for a lawsuit filed in Cailfornia. Epic is demanding a jury trial in which they are seeking damages for copyright infringement, unfair competition, and breach of contract (the EULA). They are also asking that all copies of the hack be destroyed and for costs acquired during the proceedings.
The interesting part of all this isn't the existence of the hack and Kribich's desire to make money off of it, but that there are actually people willing to pay to cheat in a game that's still in its testing stages. Now we just get to wait and see how that worked out for them. You can read the full filing in the PDF below.