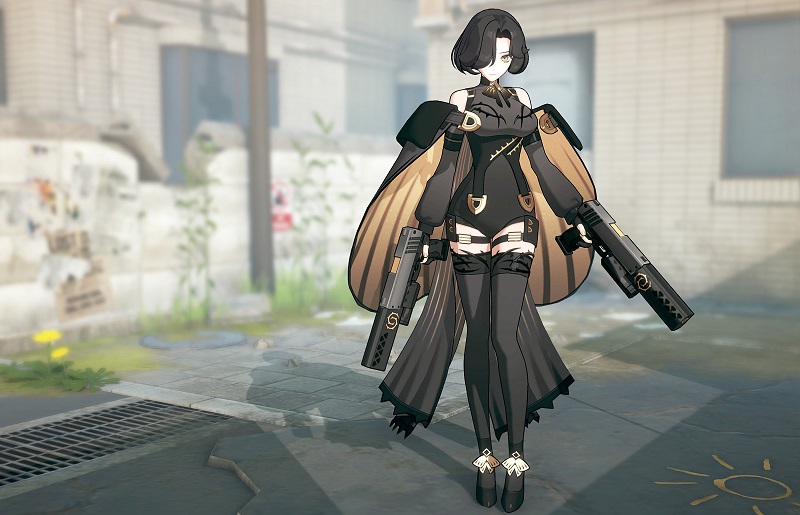 Nimble Neuron's free-to-play beat-'em-up Eternal Return: Black Survival has arrived in Hong Kong. Servers for the region came online Wednesday with the 0.23.2 patch, bringing the game's unique blend of MOBA, survival, and battle royale gameplay to the territory. Eternal Return is a surprisingly strong title, averaging about 20,000 active players on Steam alone, so don't be surprised if we see the game come to more regions throughout the coming year.
You can keep track of the game's progress via its roadmap, found here. The next item listed there is the 0.24.0 patch, coming on January 20, which will introduce the character Rozzi. She was profiled on the community page this week and is decked out in black and gold with a pair of big guns.
We also saw concept art this week of another character, Sua, the Reserved Librarian, who's scheduled for inclusion in the game in March. As appropriate for any combat-oriented librarian, she uses a "magic pen hammer" and probably does extra damage to characters who have outstanding late fees.