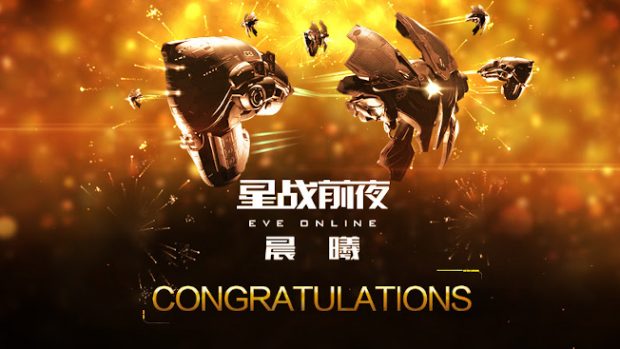 Soon, gamers in China will be able to return to New Eden. CCP Games announced today that after some time away, their space MMO EVE Online has been approved to operate in China once again, with NetEase as its publisher and distributor.
This won't be a simple case of just turning the game back on, however. Currently, CCP and Netease are busy tweaking the game before launching open beta. We should probably expect a beta date sometime soon.
Of course, players should expect one thing to remain the same: China will operate on its own server, separate from the one the rest of the world plays on.