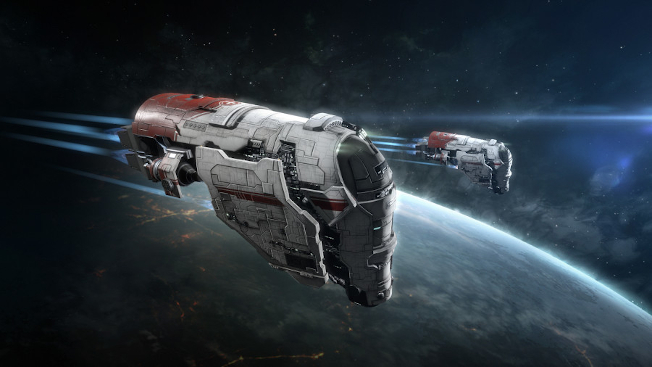 Once again… we know, EVE's F2P is a…you know…grey-ish area, but here's some just general fun news.
Just a year after traumatizing their players with GM week, CCP has brought the event back — whether everyone's recovered or not. Today, GM fleets and the CCP Player Experience Team are ready to host new events and competitions — both in-game and across social media.
Among the events players can participate in are the Rookie System Tour — where the GMs tour the game's rookie systems, possibly giving out prizes but definitely offering advice. There will also be some scavenger hunts, a haiku contest, and more.
A few of the more popular events from last year will return as well, including the "Whack-A-Bot" event. This will take place in Yulai later today.
If you're an EVE player wanting to get in on the action, CCP has dropped a couple of posts on the EVE site detailing the event. One covers the week in general, while the other offers information on today's happenings.