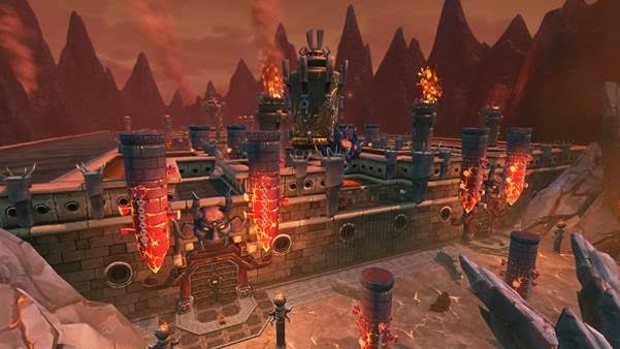 Hard mode is coming to the two raids of the Mountain of Trials in Webzen's free-to-play MMO, ASTA. Starting Tuesday, July 19, players can try heir hand at the new mode, facing stronger enemies while being unable to resurrect.
Players of both factions will also take on a new enemy in the western part of the Wado region — Usata, the giant. Of course, while fighting this boss, players will also have to watch out for members of the other faction.
That won't be the only opportunity for factions to clash, however. PvP wise, players will have a new battleground map to play around in. The Dreamworld map requires teams to fight their way through the enemy defense in an effort to obtain the Sword of Prophecy. The roles of attacker and defender will rotate, giving each side the opportunity to to both.
More information on the content update is available on the ASTA site.