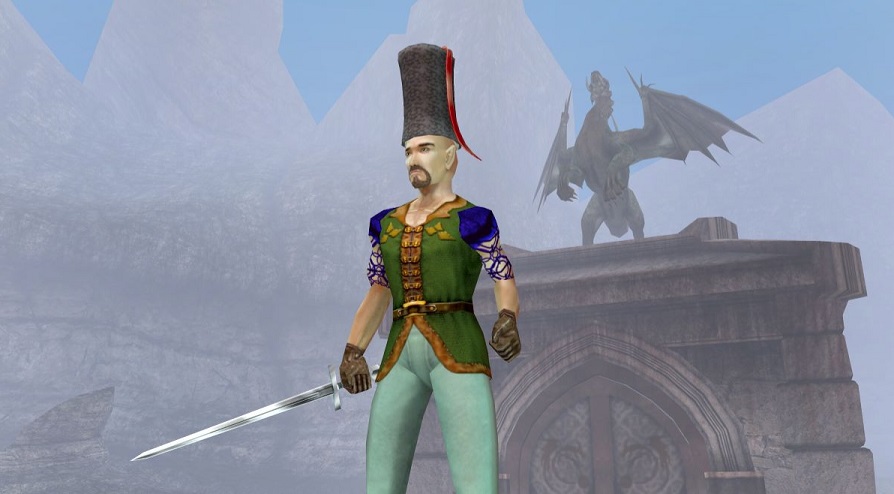 The last year might have seemed more like 22 years, but it's been a real 22 years since EverQuest made its debut. As such, Darkpaw Games and Daybreak Game Company are celebrating the milestone with some new content and bonuses.
These include 50% bonus XP from now until March 31 for all players, and a pair of new quests and a new mission this year. You can also visit the special merchant for a new mount, Gnoll pup illusion, buffing food, and a set of Ornaments. All Access members will additionally receive a Goblet of Adventure III, Othmir Fez Hat Ornament, and Hero's Forge Unlock if they login between now and April 20.
Arriving alongside the anniversary announcement was a producer's letter from Darkpaw Games' Head of Studio, Jenn Chan. She said that they've "hired several more designers and engineers" for the game, some of whom "are deep in training," learning how to manage the game's code and stories. For a 22-year-old game with tons of legacy code, that's likely a daunting task.
Chan said that they'll be "merging an additional server" in 2021, along with changing up the cadence of TLPs. She also asked fans to recognize recognize Alan VanCouvering, a.k.a. Absor, who's been working on the game for 20 years: "we couldn't make Norrath what it is without him."