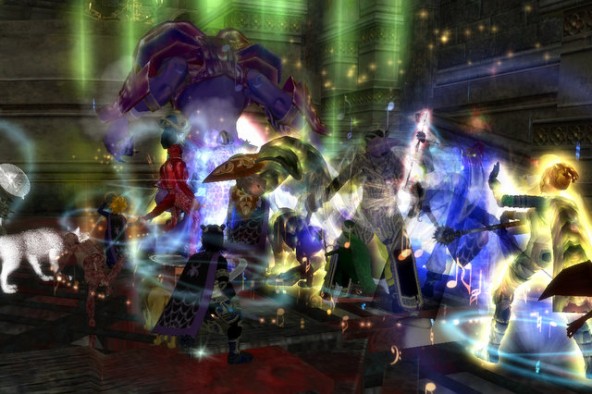 EverQuest Producer Holly "Windstalker" Longdale broke some oft-unwelcome news on the EQ2 forums earlier this week when she announced that her team would be merging some of the game's US servers to "tackle population health issues."
The merge will occur sometime in the next few months, before the end of the year, as the team also works on cross-server dungeon and battleground implementation. After that, a solution for low-pop international servers will be put forth, though straight server merges on that front will make things more difficult, due to the multiple languages barrier.
Merging servers can be a painful thing for MMO fans and devs, but you at least have to give Daybreak Game Company credit for not beating around the bush and not calling the action by some euphemism like "evolution," right?