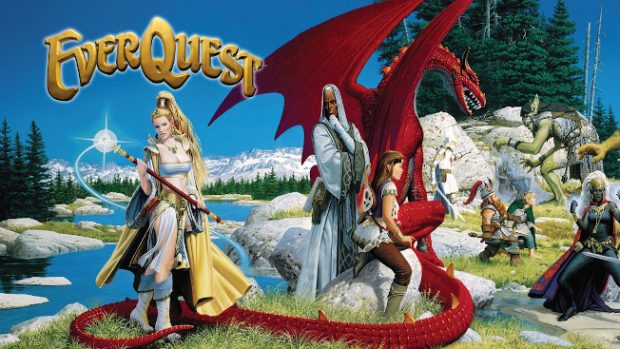 EverQuest players are in for a good bit of downtime starting today (May 19). Daybreak is bringing everything down for 24 hours to implement a server merge resulting in the closing of four currently existing servers. When everything is brought back up tomorrow, players on Lockjaw, Trakanon, Fippy, and Brekt will find themselves on new homes.
To ensure the move is as easy as possible for players, Daybreak has set up a small FAQ on the merge process covering things like names, guilds, banks, and more. It seems that the biggest change for players may be having to find a new character name if theirs already exists on the server.
To make the most out of the extended downtime, Daybreak is also pushing the Live Update at the same time, so there will be that to look forward to as well.