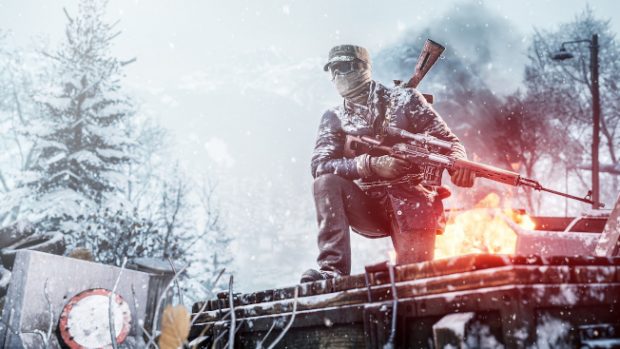 Beginning today, Bohemia Interactive's multiplayer shooter Vigor is now available on both PlayStation 4 and PlayStation 5. This version of the game features the same gameplay seen on other consoles, while the PS5 version specifically takes advantage of all the latest features. Loading times are lower and players can play the game in full 4k.
While Bohemia hasn't been able to implement full cross-play with other platforms, the game does feature cross-generational play. This means PS5 early adopters won't be left playing in a smaller pool.
In an addtional note, while Vigor is F2P almost everywhere, there is one exception. Due to the age rating of the game, the company is unable to release it in Germany for free. So, instead, they're launching it a few days later on December 11th and it will run players 25 cents.