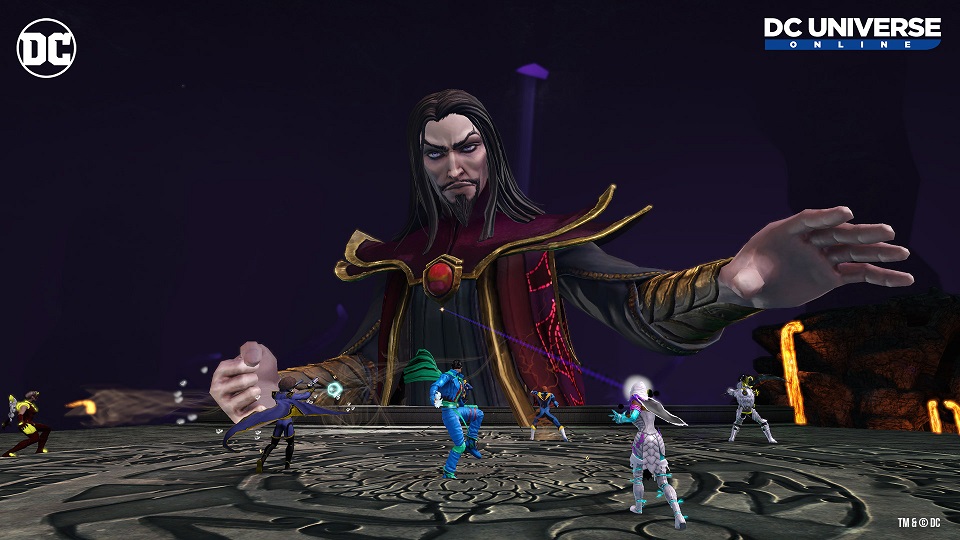 If 2020's got you down — and it probably does — then why not take a trip to the 31st century? You can do that in Long Live the Legion, the latest update for DC Universe Online, which is now live across PC, PlayStation 4, and Xbox One, and will be coming to the Nintendo Switch later in the month.
In the new chapter, heroes and villains will head for the Metropolis of the far future, joining forces with the founding members of the Legion of Super-Heroes and taking on the Fatal Five. There are new daily and weekly open world missions in the city, along with raid-level new bosses, and a normal and elite alert.
The episode's climax is an eight-player raid against the powerful sorcerer Mordru, who is trying to erase "21st century inspirations" from existence. If our heroes were really good, they'd find a way to redirect his power so he just nukes this year, amirite?
Learn more about Long Live the Legion on the DCUO website.