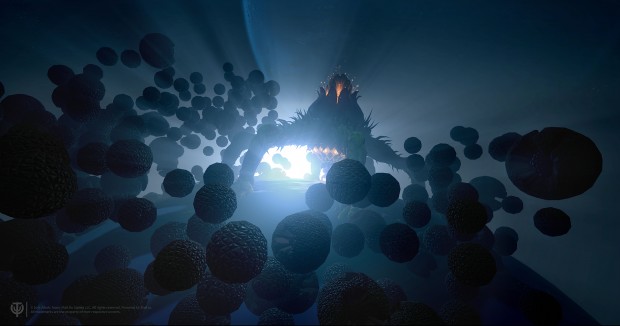 Back in May the Skyforge Team released a Dev Diary detailing a bit about what Invasions would look like in the free to play MMORPG, Skyforge. The time has come for players to prepare as the first alien invasion of Aelion is at hand and the battle starts this Friday, August 28th.
The Phytonides, an otherworldly, dangerous group of intelligent plants, are the first to hit the planet in an effort to satisfy their own needs. Players will have to join together to repel these invasion forces all the while gaining huge Divine Atlas advances that do not count towards their weekly limits.
Phytonides are much more than mere plants and are known for rapidly evolving based on their current needs. Eliminating all traces of these invaders is essential in preventing their inevitable spread across the planet. The results of this Invasion will play a hand in deciding Aelion's fate and confirm whether or not these young gods are truly capable of protecting their home.