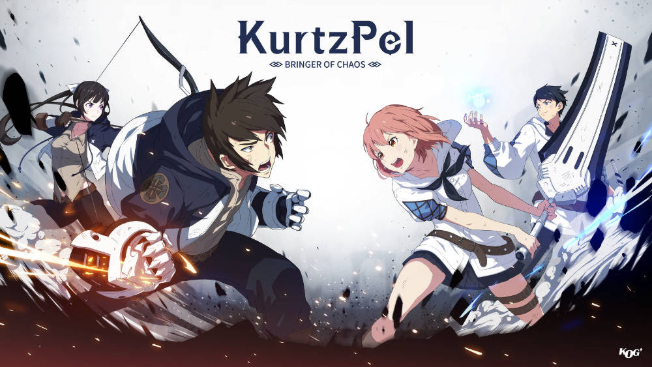 Starting today, players of KOG Games's anime MMO KurtzPel have a chance to prove their skills in the game's first-ever PvP Season. The Official Probatio Season 1 will run until November 5, during which time players can earn all sorts of achievements and special prizes.
During the season, players will earn level rank achievements by completing tasks in the new "Challenge" system. For each new tier a player hits, they will be rewarded with special items. Unfortunately, a list of these items isn't available. But they might show up when the patch notes are officially posted.
The update also includes a revamp of the Conquest Mode complete with a new system and map.