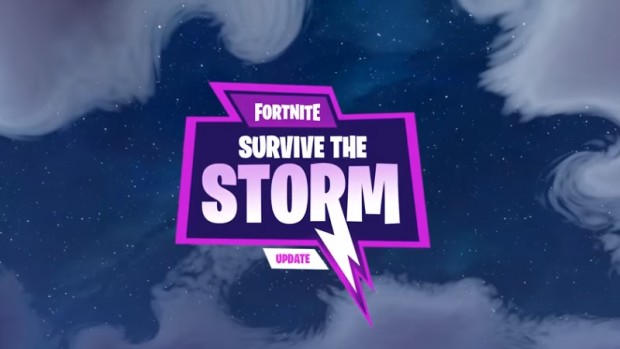 Fortnite's first major update following its early access launch is coming next week. "Survive the Storm" will introduce a new limited-time game mode, new loot, new heroes, and a new weapon set. Because Fortnite doesn't have enough stuff for you to collect already.
The new Survive the Storm game mode is a survival mode that sees players gathering resources and building their defenses during the day while taking on increasingly difficult waves of husks at night. Mutant storms that spawn extra-tough husks are also a new threat.
As rewards for their hard work, players will receive tickets they can redeem for the new Hydraulic weapon set. There are also new heroes and defenders coming in this update, new art for the Canny Valley Outpost, and performance enhancements and fixes.
Survive the Storm goes live on Aug. 29. Learn more about it on the Fortnite site.