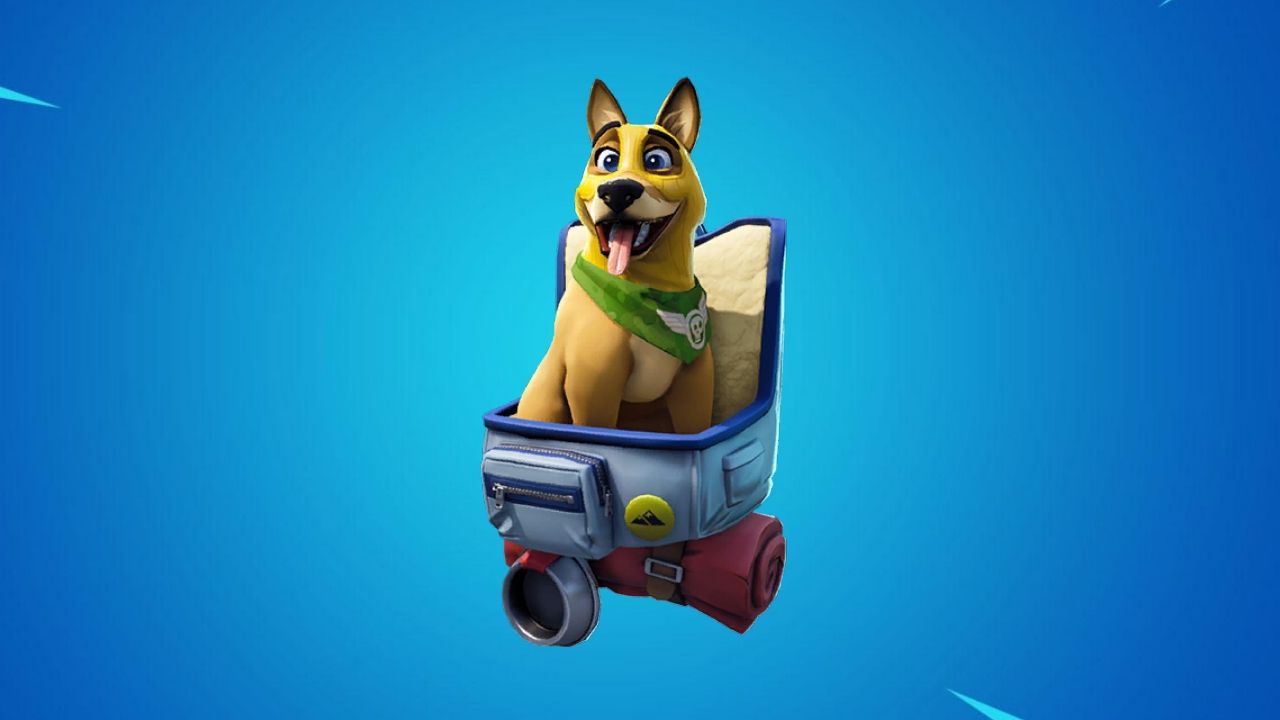 Fortnite's latest store offerings recently drew the ire of players who discovered they were paying 1000 V-Bucks for a reskin of a pet they'd received in the Season 6 battle pass. The pet, named Gunner, is a slightly different version of Bonsey — although you do kind of have to look hard to see a real difference. Effectively he has a yellow mask over the top of his face and something on his bandanna — the otherwise same bandanna worn by Bonsey.
To see the difference compare this picture of Bonsey to the pic of Gunner above.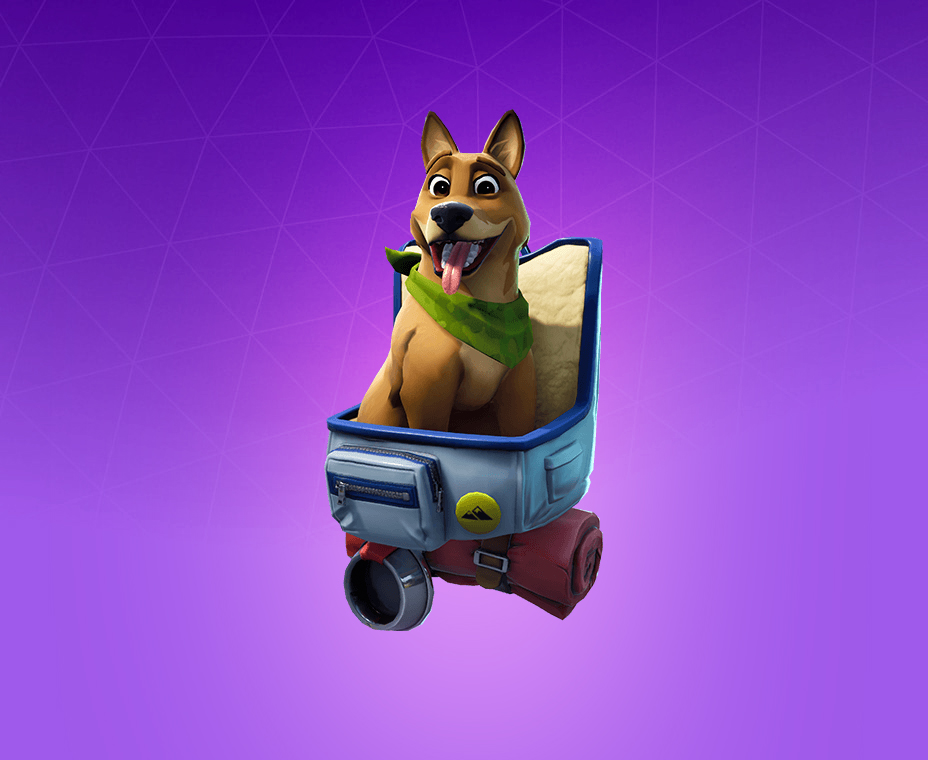 Not surprisingly, players took issue with it, voicing their disappointment on Reddit and pointing out that not only is the dog pretty much the same, but he costs 50 more V-Bucks on his own than the Season 6 battle pass did.
The good news is that Epic has recognized their mistake. A spokesperson for the company spoke with Kotaku, stating that they, "should not have released the Gunner Pet and apologize for doing so." The company also announced that they would be refunding anyone who bought the pet and removing it from the Locker. Purchasers will also get an additional 200 V-Bucks to use as they see fit.