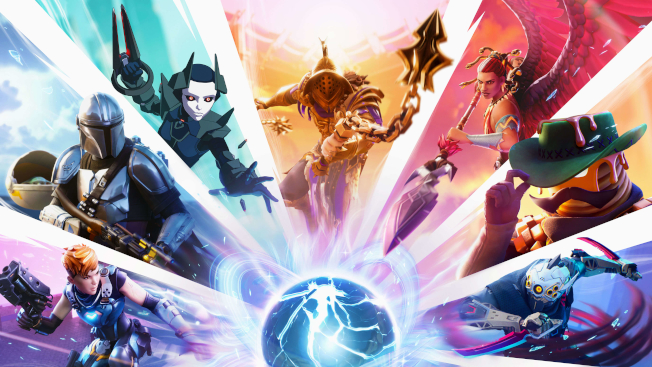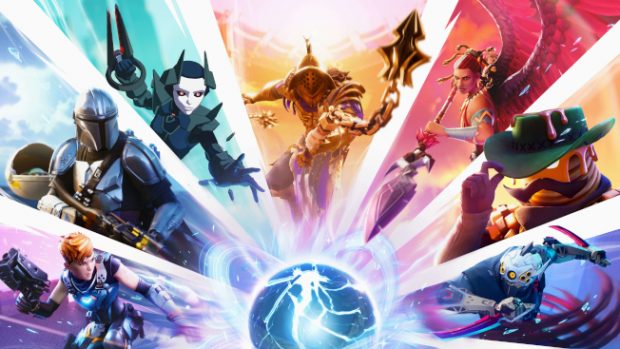 Things are always a little bit chaotic in Fortnite, but the latest update cranks that chaos up a notch. Chapter 2 – Season 5 is out and the Zero Point has been exposed. Now, players must team up with Agent Jones and hunters from all realities to fight a battle for the future of the island.
The update introduces new hunting grounds to the game, pulling them in from beyond the loop. Since we're talking about multiple realities here, the new areas vary quite a bit, ranging from an ancient arena to a jungle, and even shifting crystalline sands from the exposed Zero Point.
Help the island's inhabitants by taking on new quests and bounties. In return they may give you intel or even join up as an ally — provided you want to hire them.
Of course, new seasonal content means new gear, including the Mandalorian's Amban Sniper Rifle, the Night Hawk, and more. And, of course, there's a new Battle Pass for those who really want to get their hands on everything they can.