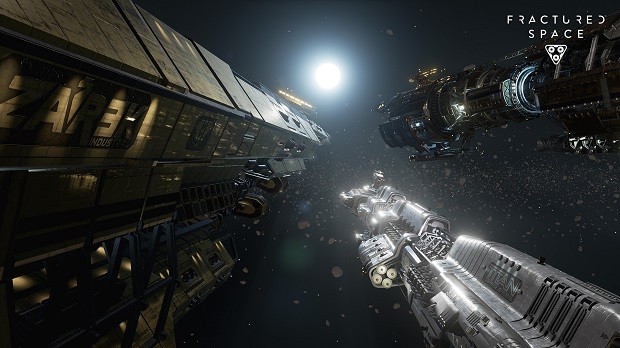 Edge Case Games has announced that its space battling game Fractured Space now has over 500,000 players in early access on Steam. In addition, the company has also procured some high-profile hires, including former new marketing director Martin Frain, formerly of EA Dice and Atari.
It's a great milestone for the game and Edge Case, and it was no doubt helped immensely by the recent free weekend on Steam. COO Chris Mehers calls it "a huge step forward" and pledges to launch the game in full later this year. Right now, it has packs ranging in price from $9.99 to $69.97 in early access but will be free-to-play at launch.
Did you participate in the recent Fractured Space free weekend? If so, we'd love to hear your impressions of the game!