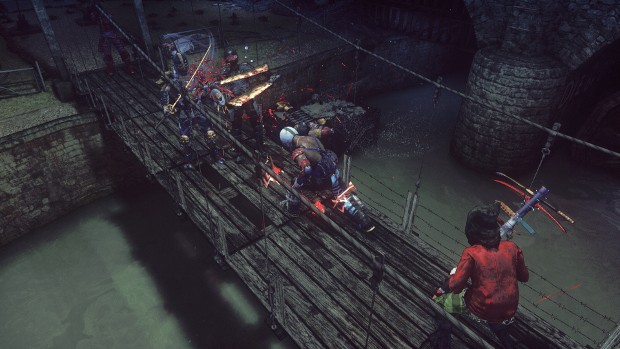 GungHo Online Entertainment and Grasshopper Manufacture's Let it Die is coming to PC via Steam. The game is set to arrive on the platform this fall, and will even be available to play at PAX West September 1 – 3.
The game originally released on the PlayStation 4 in 2016, and in that time has had more than 4 million downloads. Its also continuously received updates during that time and the developers promise that the Steam release will get the same love.
As noted, more information on the upcoming release will be available at PAX West or you can check out the GungHo site for more information as it rolls out.