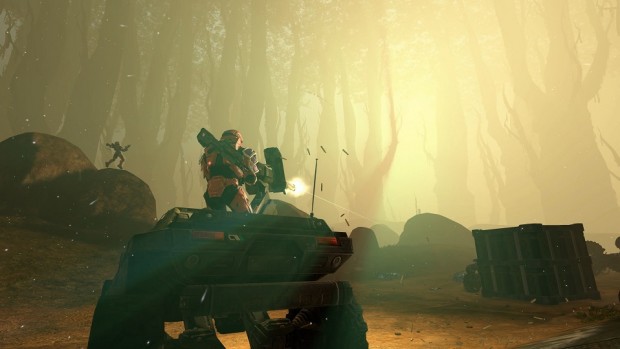 It was three years ago that we learned about Halo Online, which was a free-to-play title Microsoft was working on to bring to an exclusively Russian audience. Little more than a year later, however, the project was officially scrapped, but now it's got new life, thanks to an intrepid group of modders.
ElDewrito bills itself as a "Free Community-Driven Halo Experience" and Update 0.6 is scheduled to be released this Friday, April 20. The ElDewrito version apparently contains the same functionality as the original Halo Online code, along with multiple server browsers, player and emblem customization, stat tracking, and ranked and social servers.
Amazingly, despite two years of active development, Microsoft (or Bungie or 343 Industries) hasn't hit ElDewrito with a cease-and-desist. That's a good sign that the project might be around for a while, so if you're craving a free-to-play Halo experience, make sure to check it out on Friday.