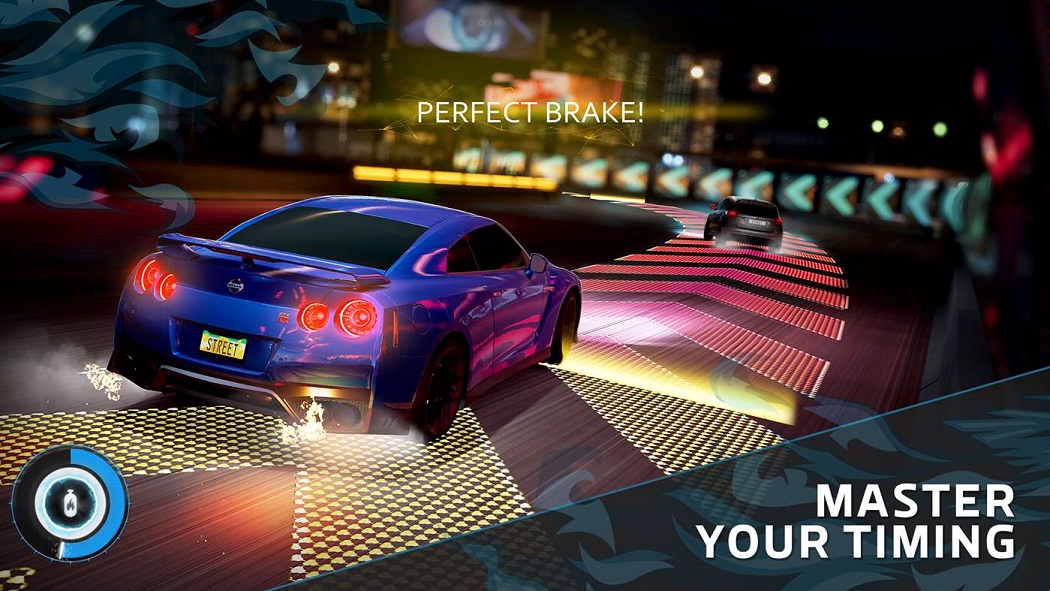 Put the pedal to the metal, shift into overdrive, and get ready to use all your other racing cliches, because there's a "new" free-to-play Forza game on PC! The game in question is Forza Street, a rebranding of the game formerly known as Miami Street, and it's available for free on the Windows Store for Windows 10 machines.
Forza Street is a single-player title that puts you behind the wheel of everything "from classic muscle to modern sports and retro supercars" and offers speedy one-minute races and an immersive story mode. Not suprisingly, it's also slated to be a mobile release, debuting on Android and iOS devices later this year.
You can download Forza Street via the Microsoft store.