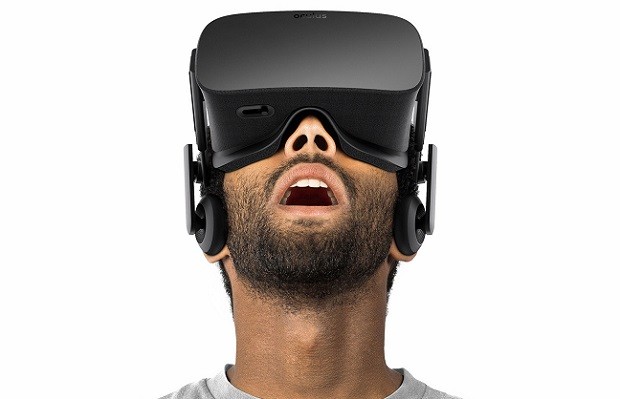 Even as free-to-play seems to be taking a beating in recent weeks, there was an interesting talk at the Game Developer's Conference in San Francisco yesterday that bolstered its outlook for the future. As reported by VentureBeat, a panel of developers made the bold claim that "Free-to-play gaming is coming to virtual reality."
Well, it's everywhere else, in some form or another, so why not? It seems a little incongruous, especially if you look at how much VR costs and figure that the people using it won't shy away from spending on full-priced games. But while the market is relatively small now, it might make sense for later adopters to try what's worked elsewhere — that being free-to-play — and apply it to VR gaming, especially if the price of VR comes down and appeals more to budget-conscious gamers.
One thing that I'm a little weirded out by is the latter part of the discussion, which mentions a company that inserts video trailers into VR games, to provide advertising revenue. I just can't envision any world where gamers would be OK with ads in the middle of their games. The company doing this, Immersv, says that 79% of video ads they insert are viewed to completion. That seems way out of whack to me, and I almost wonder if the rate is so high because people are struggling with the new tech and aren't sure how to close the ads.
So… virtual reality plus free-to-play. Sound like a good match to you?