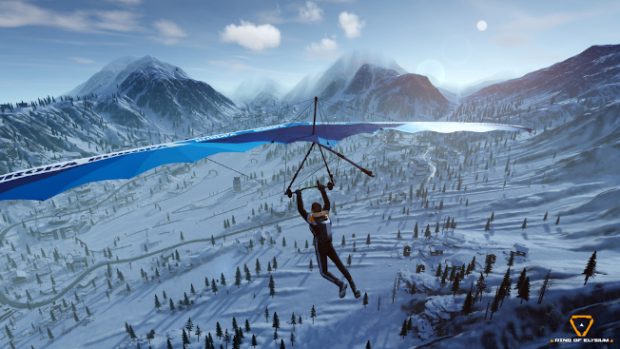 It's beginning to seem like Ring of Elysium's developer Aurora Studios is big on hosting multiple smaller tournaments. Over the past year, they've teamed up with Amazon to host one and held a small one at Gamescom. Now, the studio has announced a partnership with ENDPOINT Pro League on a 15-day preseason event called "Below Zero". The event is open to teams from the EU as well as North and Latin America — featuring 25 teams from each region.
The whole thing kicked off today with the qualifiers for Europe. The North and Latin America qualifiers begin tomorrow. During the qualifiers, each region will be narrowed down to 15 teams. These remaining teams will compete for their share of the cash prize. European teams will battle it out on December 20, while North and Latin American teams will start their fight on the 21st. In the end, the top three teams in each region will be awarded prizes. First place will take home $1000, second will receive $600, and third will earn $400, for a total prize pool of $4,000.
For those interested in watching the tournament, a schedule and appropriate links can be found on the Ring of Elysium site.