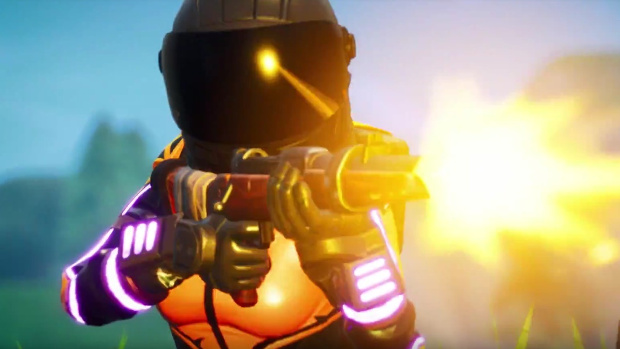 Fortnite players… It's time to get your tournament on. The game's v6.1 update introduces some more organized competition to the game with the new in-game tournament system.
The in-game tournaments can be accessed via an "Events" tab. There, players can see a schedule of tournaments they can participate in — with enough advance notice to give them time to practice. And yes, there will be rewards. Players who score enough points during tournaments will earn a golden pin for them.
Those wanting to participate in the new tournament system should check out the latest patch notes. Or… Watch the video detailing tournaments below.