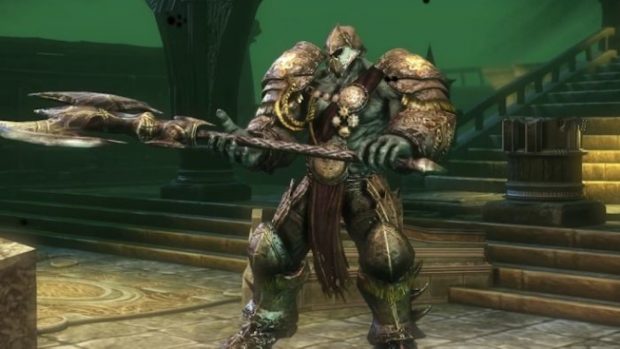 Guardians of Ember players got a bit of bad news in their email this morning. The game's western publisher, Gameforge, sent out an update letting players know that the contract between the company and the game's developer Runewaker is coming to an end. On February 14, all Gameforge Guardians of Ember servers will be shut down and the game will no longer be available.
In preparation for the closure, Gameforge is deactivating payment services today, meaning players can no longer purchase premium currency. They can, however, purchase items with any leftover currency they may still have. Nothing has been mentioned about refunds, but based on the fact players can still use their currency to purchase items, I'd say that's not planned.
As for whether or not the game will end up being published elsewhere, your guess is as good as ours. The email did state that since there are no other official servers for the game, character transfers are not available. So, if another server does pop up at some point, players will likely be starting over from scratch.