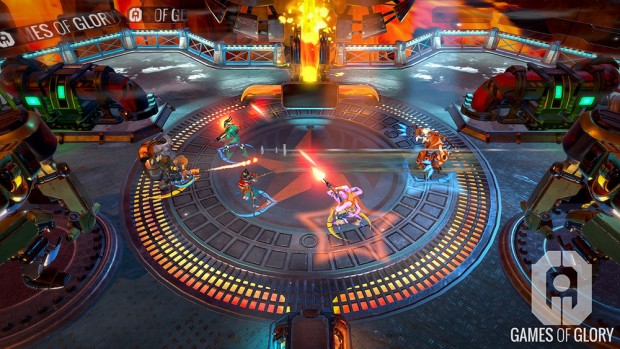 Games of Glory, a free-to-play, top-down, action team shooter developed by Lightbulb Crew, is nearing its open beta phase. To prepare for the open beta test, the developer is holding a stress test this weekend beginning Friday, March 10.
The event will run until Sunday, March 12, during which time the developers warn players that they will likely experience issues with the game. In fact, the team will be on the look out for them in order to prepare for open beta.
Players wanting to participate in the test can sign up for a key on the game's site.